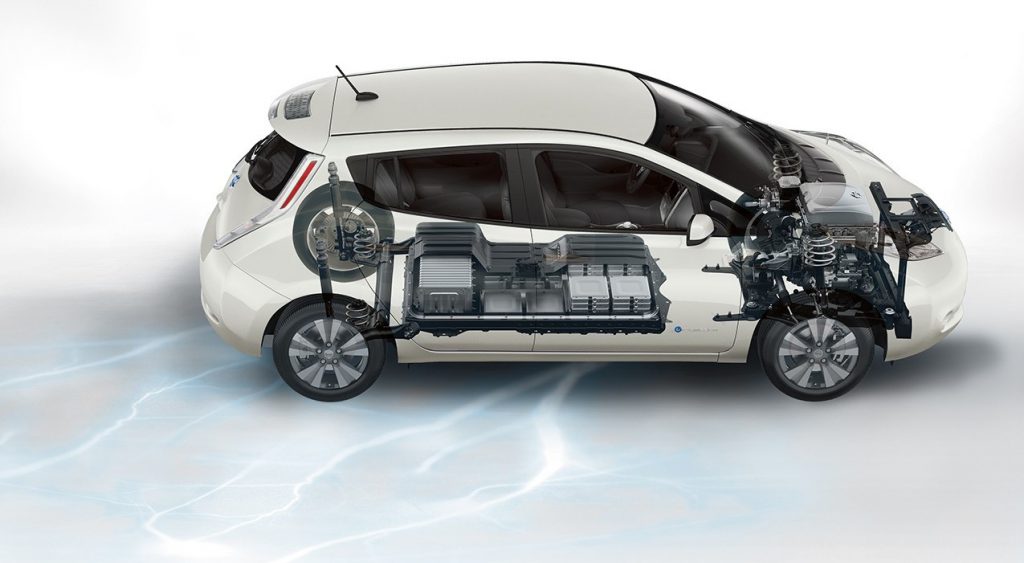 As time goes by the sales of electric cars has gone up. They were introduced in to the market not long ago but before long, most of the cars in the European streets will be mostly electric cars. Well this is a good thing as they are here to make life easier and better. Very soon large populations of people will start considering having an electric car than having one powered by petrol or diesel. The fast charging stations are also very good at encouraging people to venture into the use of electric cars. There are several that have already been installed and they work very well and are effective for those with these cars.
Currently these type of cars are very expensive. But then this bound to go down. As technology catches up and more charging stations are installed everywhere then it will be easy to own such cars. The prices will go down and will make these cars affordable to most people
Nissan has been the first company to bring the reality of electric cars into the market. As time goes by they have come up with different models of these electric cars and keep improving them every single day. This gives this company the upper hand over some of the other car manufacturing companies. The Nissan Leaf is by far the best model of electric cars from Nissan. It is not the newest model buts still remains the best-selling electric car. There are however other newer models such as Tesla which has been of great help in widening people's aspect of electric cars.
The Nissan Leaf is one that will provide you with the comfort you want. It is the perfect companion to anybody who would like to own a car. With the luxurious interior and no-emissions it is the perfect car that will lost long after some of the other cars. A simple look at it will leave you in love with it. Now this is the car that you should be proud to have and own.
There is a lot of convenience with this car. The charging port is found at the front and is very easy to charge. It sort of goes like you are refilling at the gas station.
There are others such as the Tesla mentioned above. Many people may not know just how many of these cars are available in the market. Others such as BMW i3 is now another electric car. It is one that is both stylish and comfortable. It is the absolute package you would want to have.
Apart from these some of the other cars in the market from Nissan include
Renault ZOE hatchback
One of the cheapest cars in the whole bunch of electric cars. This cars' batteries however have to be rented monthly.it is car that is large enough to fit most of the family requirements for those with families who would want such a car.
The Hyundai Ioniq Hatchback
This is also another one of these cars. It has not yet been unveiled but it will be very soon.
There are more of these cars and they are some of the best in the world